Are you a rental property owner in Texas?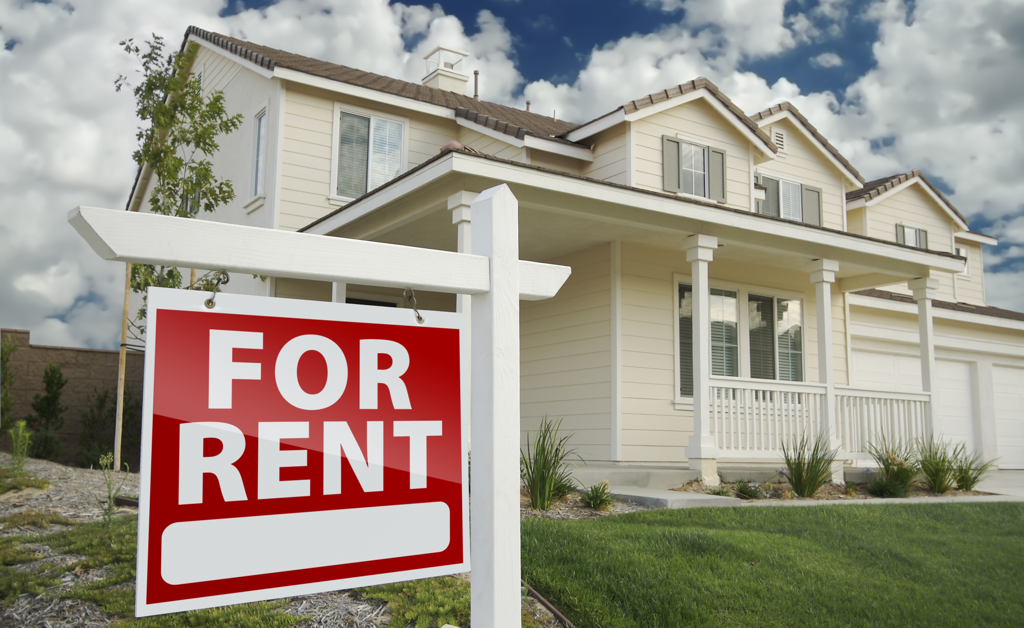 If you're a rental property owner in Texas, there are some important requirements that you need to be aware of. According to the Texas property code section 92, passed in 1995, there are three things that you're responsible for as a property owner.
Rekeying the locks every time there is a change of occupancy, regardless of whether it's the owner or tenant changing.
Have the right hardware on your doors.
Have working and tested smoke alarms.
WOW Locks can take care of all of this for you for one low price! So don't miss out, contact us today!
Now let's try to understand the requirements better…
#1 Rekey All Locks After Change of Occupancy
You must rekey every time there is a change in occupancy, whether it's from owner to tenant or tenant to tenant. This is to ensure that only authorized individuals have access to the property.
What is rekeying?
Rekeying is the process of changing the locks on your doors so that only new keys will open them. This is an important step in ensuring the safety and security of your property and tenants.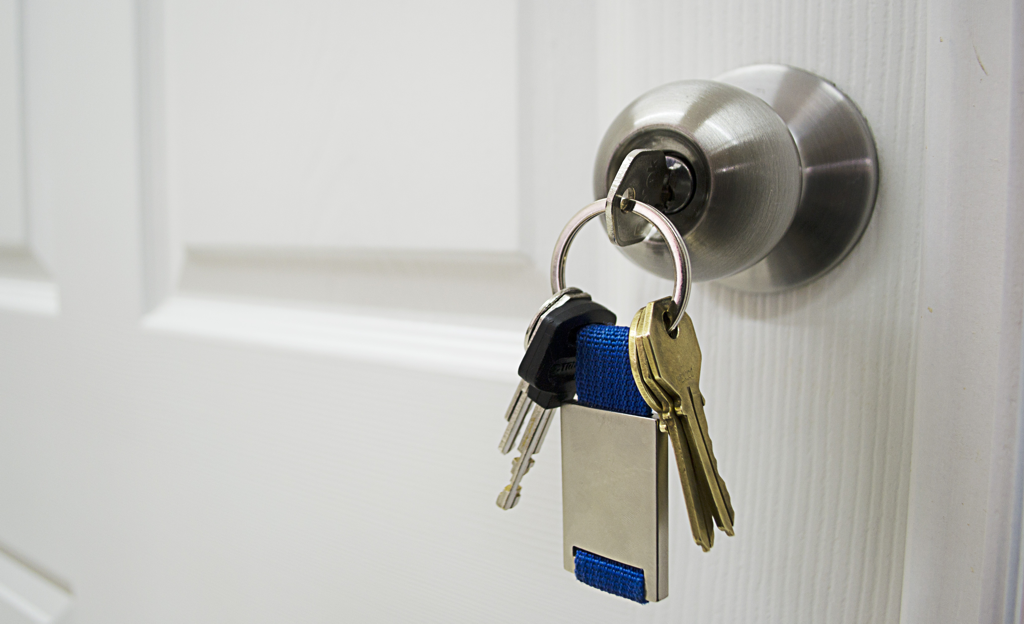 Even if you don't have keyed locks, you'll need to replace the card or combination yourself. The majority of apartments or rental properties, on the other hand, include a keyed lock that must be changed between renters.
WOW Locks can take care of this for you for a low, one-time price. We'll send a professional to rekey your locks, so you can be sure that only authorized people will have access to your property.
#2 Have the Right Hardware on Your Doors
In order to meet the requirements of the Texas Property Code, you must have certain types of hardware on your doors.
What type of hardware is required?
The law requires all rental properties in Texas to have:
A doorknob lock or keyed deadbolt on each exterior door. This is the most basic type of security and is a must-have for any property.
A sliding door pin lock on each exterior sliding glass door of the property. What is a pin lock? A pin lock is a device that is installed at the top of a sliding glass door. It helps to prevent the door from being forced open from the outside.
A sliding door handle latch or a sliding door security bar on each exterior sliding glass door of the property. Another way to secure your sliding exterior door.
A keyless bolting device on each exterior door of the property. This is a deadbolt that operates like a regular deadbolt on the inside, but there is no keyhole on the outside.
A peephole or viewer in each exterior door of the property. Every door that exits the living area, such as the front door, back door, kitchen-to-garage door, and so on needs a peephole or door viewer.
If you don't have the required hardware on your doors, WOW Locks can install it for you. We'll make sure that your property is in compliance with the law and that your tenants are safe and secure.
#3 Have Working and Tested Smoke Alarms
In order to meet the requirements of the Texas Property Code, you must have working and tested smoke alarms in your rental property.
Why are smoke alarms required?
Smoke alarms save lives. They give occupants early warning of a fire so that they can evacuate the premises quickly and safely.
When must the smoke alarms be tested?
Smoke alarms must be tested monthly to ensure that they are working properly.
What are the requirements for smoke alarms?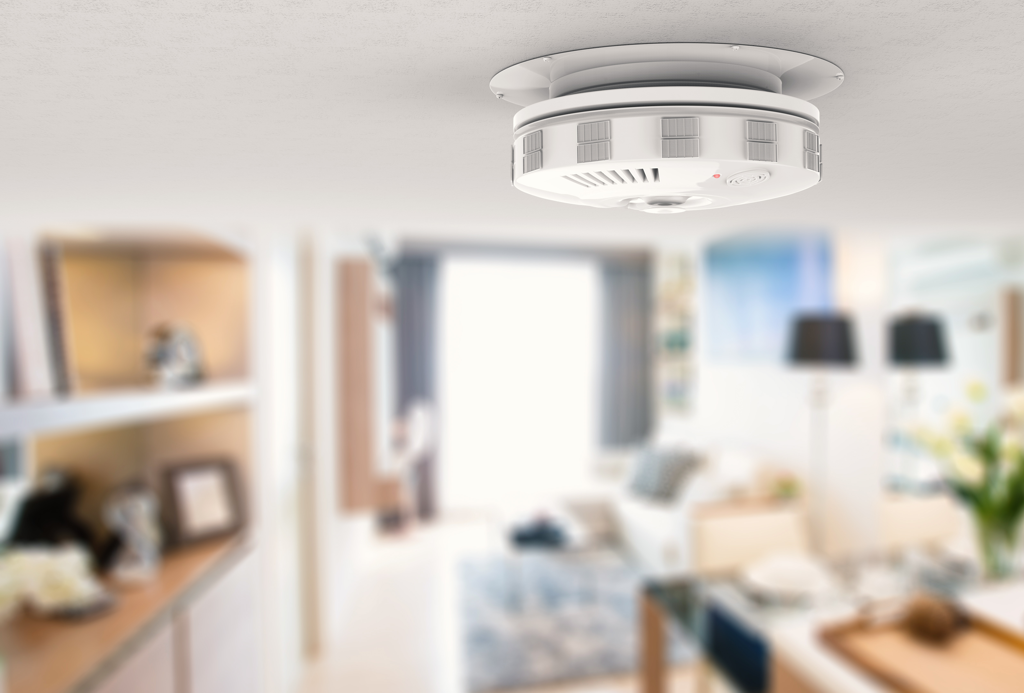 Under the Texas Property Code, all rental properties must have:
One smoke alarm inside each bedroom;
One smoke alarm on each level of the property, including the basement; and
At least one smoke alarm within five feet of each sleeping area.
The smoke alarms must be properly installed and maintained in order to be effective. This means that they should be tested monthly and replaced every ten years.
A smoke alarm must be:
designed to identify both the visible and undetectable by-products of combustion.;
designed with an alarm that can be heard by the person in the bedrooms it serves; and
tested and listed for use as a smoke alarm by Underwriters Laboratories, Inc., Factory Mutual Research Corporation, or United States Testing Company, Inc.
WOW Locks can help you make sure that your smoke alarms are up to code and in proper working order. We offer a smoke alarm installation and testing service that will ensure your property is fully compliant with the law.
Many people think that the way to test a smoke alarm is to push the button, but this is not correct. This tests only the battery. To fully test the smoke alarm, you must use smoke in a can and see if the smoke sets off the alarm.
WOW Locks' all-in-one package includes everything you need to get started. We will check your property to verify that it is up to code, change your locks, test your smoke alarms with smoke, install kick-in resistant screws for added protection, and rekey as many locks as you have at one low price!